Sunday
We were in Professor Veale's study a couple of evenings ago, Bink having invited me to attend her appointment.
"How much Lorazepam are you on now?"
"It's supposed to be two and a half," Bink told him. "It's still hurrumhurrumhurrum..."
"Please can you speak up a little?"
"Hurrumhurrum..."
"Three milligrams a day?"
"Er… hurrum," she conceded.
"Why is that then?"
"I was going to cut it down," she assured him earnestly. "But I was too busy," she gave me a sideways, Lady Diana look, "deciding whether or not to kill myself."
Well, it's a lot better than the dog ate my homework, isn't it?
Professor Veale must think we're all bonkers: I burst out laughing. Bink with me.
Quite rightly, he asked whether she is safe. (I don't know whether he'd spotted the savage fresh cuts all over her right arm. The bandage was mostly hidden by her hoodie.)
"Yeah," she said. "I'm safe."
"So, why didn't you kill yourself?"
"I'm afraid I couldn't get it organised."
As we walked to the car, she said, "It's a bit pathetic, isn't it? Being too incompetent to kill yourself."
"On balance, Bink, I think it's quite a good failure."
Over supper I was laughing almost too much to convey the conversation to Shaun.
"But killing yourself is difficult," Bink protested. "You do have to be organised."
Ben came up into the kitchen from his den, one of his snakes wound round his neck. "I totally agree," he said. "You're right, Bink. It is difficult to kill yourself."
He was on his way outside, no doubt to get a rat for his cuddly little pet's supper. He puts these at the back of the range to thaw, particularly if I'm about to cook supper or we have paying guests. Occasionally he adds to the fun by forgetting them. Or blowing them up in the microwave.
"But the good news, Bink," he didn't halt his step as he comforted her in that patronising but soothing voice he has acquired since becoming a teacher to young girls, "is that I am here to help you..."
A reader has just kindly commented on an article in today's telegraph:
I admire Bink hugely.
When she was, almost miraculously, offered private treatment earlier this year after so devastating and destructive half-a-lifetime's wait for the NHS, I asked if I could blog about it in gratitude to the person who has made it possible. She said I can write anything I like as long as she doesn't have to do anything. But then became drawn into reading it without really meaning to. It was clear that the history of her illness was distressing her, but she was adamant I should continue.
It was the same with the Telegraph article. There was no problem… until she had to give her permission.
"But I said I don't want to be involved."
Bink is very precise in everything she does.
"You don't, Bink. You just have to say you're happy for the article to go ahead."
"I'm not happy."
"Then I must cancel it!"
"Absolutely not. I don't want to stop you writing."
She and I eventually came up with wording acceptable to her: that she had given me permission. No more, no less.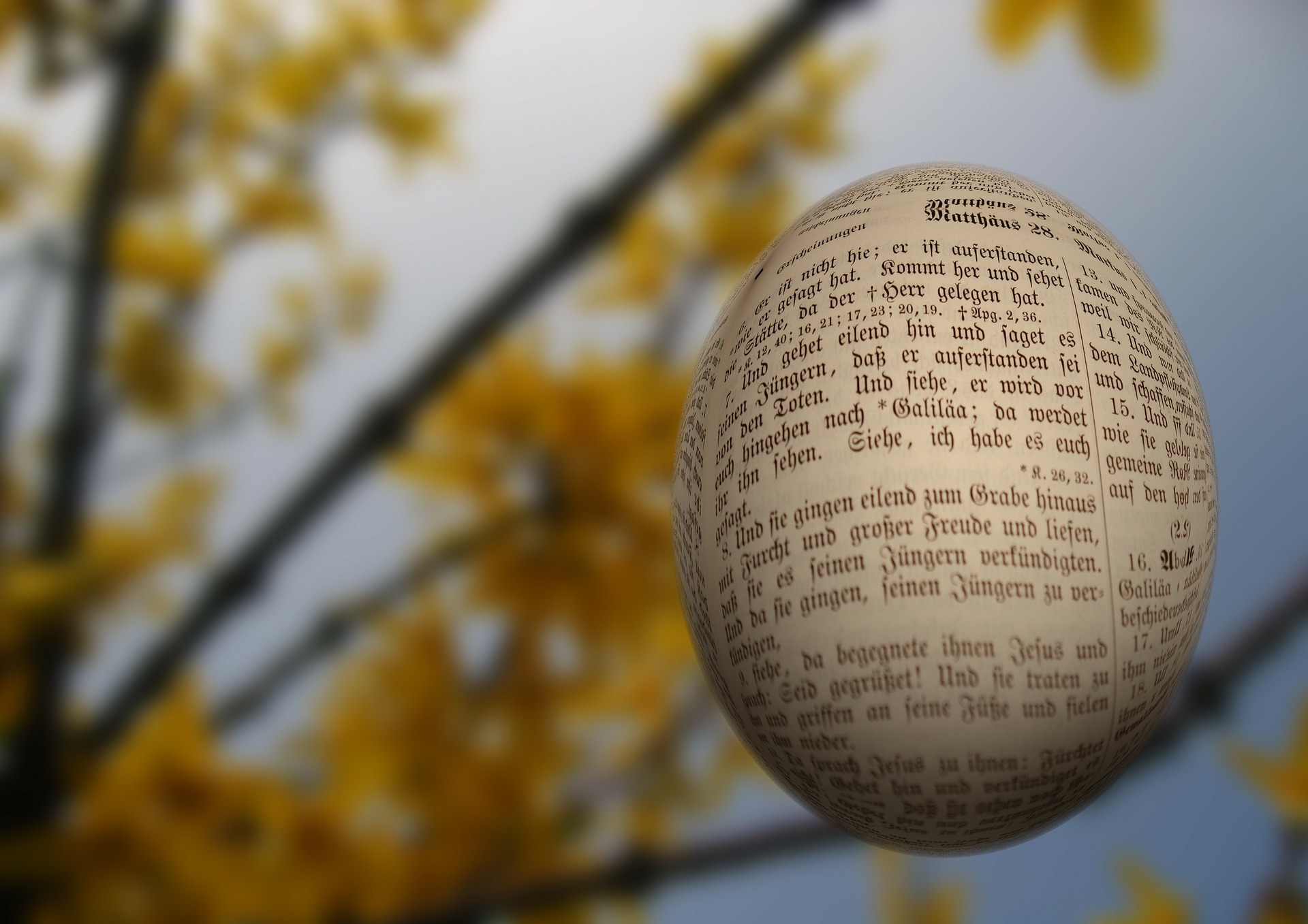 My daughter, you will know by now, has an illness which has ruined her life.
And yet she retains her coruscating, self-deprecating humour. And the sharpest sense of other peoples' autonomy. Not only do I admire that more than I can say.
Far more important, it gives me hope for her healing.