The winter of 2002-3
By the end of 2002, Bink had been out of the Florence Nightingale Unit for nearly a year. She was far from recovered from what it did to her. Arguably, she is not yet. That will be down to the Priory.
She had been out of school for all that time and unable to resume. The Principal of MPW, where she had won a full-fees scholarship, had talked of having to withdraw it for non-attendance.
I pleaded with him to give her another chance in the New Year.
Nonetheless, Christmas 2002 was a considerable improvement on the previous.
For the first time, we didn't invite anyone to spend the day with us. Not nephews or nieces, cousins or siblings; not parishioners, friends or neighbours. Not even my adored parents. Afterwards Shaun realised that for the first time (presumably, since marriage) he had tasted hot turkey: usually, by the time he had carved and served two dozen plates of bird and stuffings, sausage and bacon, the first mouths had finished and were passing theirs up for more.
We treasured that Christmas for years. (So much that I'm not sure we have invited extended family since... You can get used to hot Christmas dinners.) Shaun poured the bubbly; we raised our glasses, just six of us round the table... and then he told the children our news. At the next Christmas – deo volente – there would be seven of us.
The next Atkins was due in midsummer.
Predictably, the excitement was explosive. And we didn't have to share it with anyone.
A new sibling was our gift to the four we had, to lift us from the dragging desolation of Bink's drear illness.
The day after our traditionally sociable and energetic Boxing Day, Serena received a letter from Trinity, Cambridge.
You can tell before you open it, can't you? "Exceptionally strong field... very difficult decision... wishing you all the best," only takes one sheet of paper and a slim envelope.
Accommodation, fees, details of the course, history of the college, all the bumf to prepare you for your three – or six, as a vet – years at Cambridge takes a thick A4 manilla.
I screamed and hugged and wept and wowed... and told Shaun that our eldest would never be out of work.
Then read the letter several times more, to be sure.
What a Christmas!
January, Bink started attending MPW, sporadically.
And Serena and I accepted an invitation to stay with friends in Scotland.
I, to start my next novel after such an agonisingly long and enforced break. Serena, to pass her driving test and plan her glorious six months before Cambridge.
Every day we rode our friends' horses through the forest with Serena's Great Dane, Hamlet, at our heels. We learnt to drive – their horses; not just Serena behind the wheel. We built roaring fires with wood chopped from their land.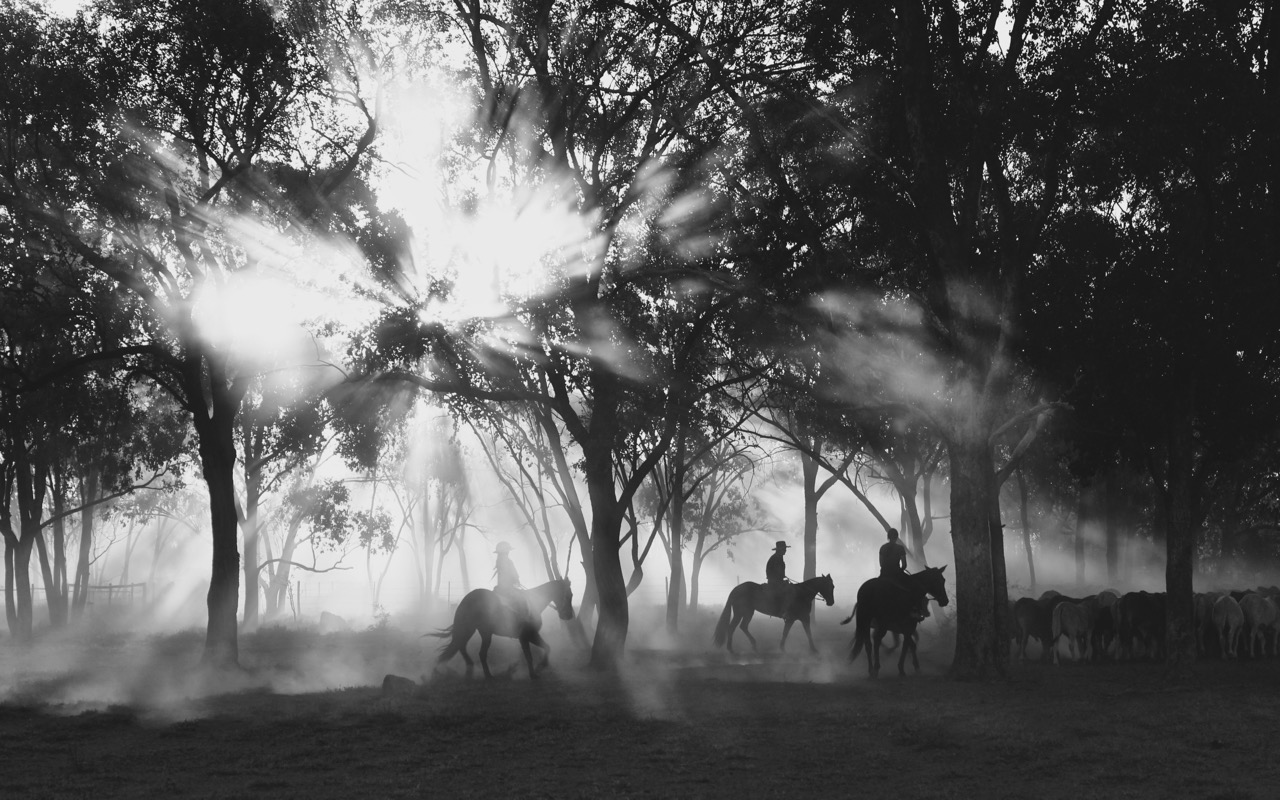 And I started my next novel... at last. It was set in Cambridge and opened with the Trinity College May Ball.
Days passed the wintery days.
After a week or so, I asked Serena how she was getting on applying for work in the Italian mountains. She seemed to have ploughed her way through a depressing pile of chic lits, lying in front of the fire.
A few days later I asked again.
"I can't," she confessed at last. "I just can't. I can't do anything."
She had kept herself together so well, through the molten volcanic devastation that had become Bink's hospitalisation and subsequent incapacity. She couldn't let up while applying to read VetSci. She was still traumatised by the previous Boxing Day, 2001.
Perhaps still is.
She had had been driving on empty for so long. There was nothing left.
I pushed my novel aside and started researching chalet-hosting.
Oh well. Perhaps I would write the opening scene better once Serena was there.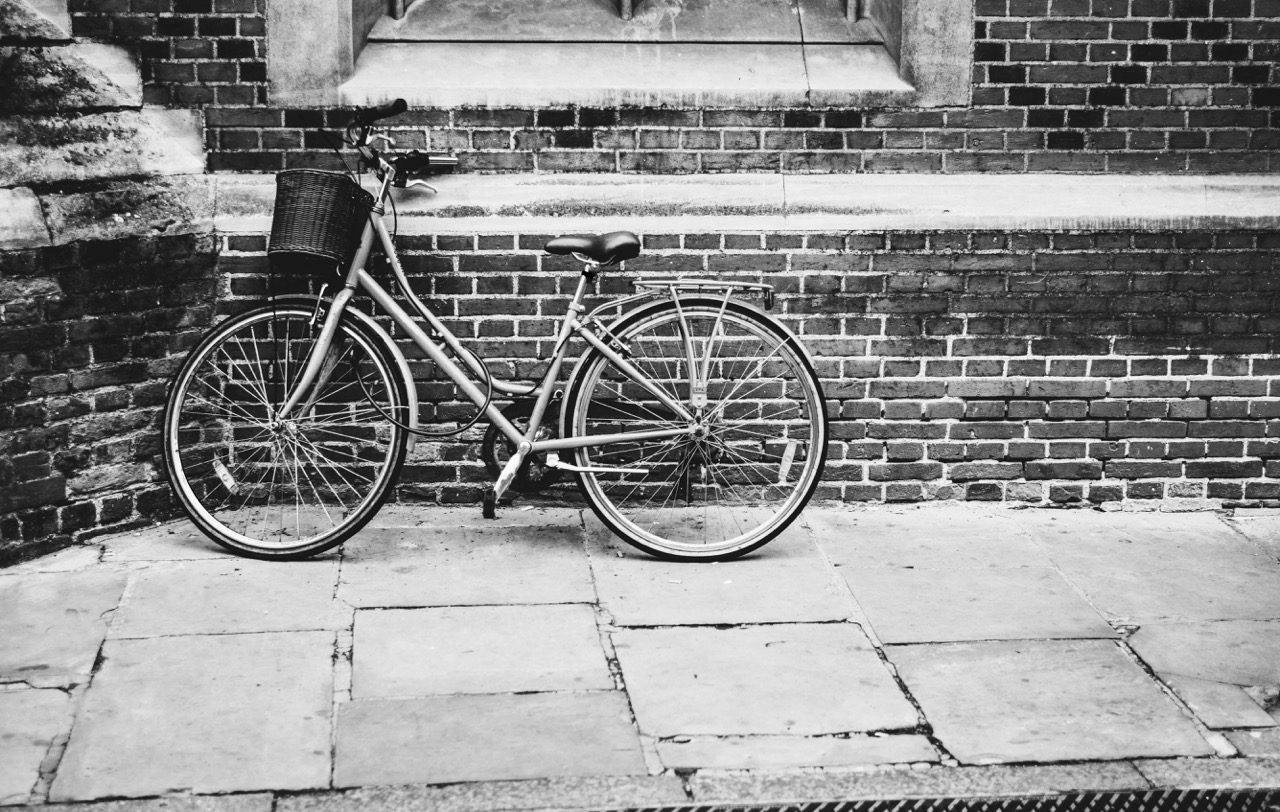 The baby I was then carrying has just started GCSEs. Hamlet is buried under the dovecot and his replacement, Horatio, has just begun to slip on his back legs with age. Serena was married in Trinity five years ago and has her own little boy. Her graduation must be over ten.
My novel is only now coming out. Beginning of November. Two decades after my editor said I must produce a novel every year, to keep my career afloat.
My editor, long retired. My agent too.
It still opens with the Trinity College May Ball.