Sunday
I wouldn't want you to believe that all of the last twenty years has been dark and cold. Perhaps I mean I wouldn't want to believe it myself.
There are Sundays of subtle colour and sunshine spattered like buttercups in the stark dismal black-and-white Monday-to-Saturday of the Underworld of madness. There is same bright, funny, perceptive and loving Bink bravely twinkling... though imprisoned like Persephone, under the earth and out of sight. Still vivid in the mind of God, even if the powers of hell don't often let us glimpse her.
She has been here with us at the seaside.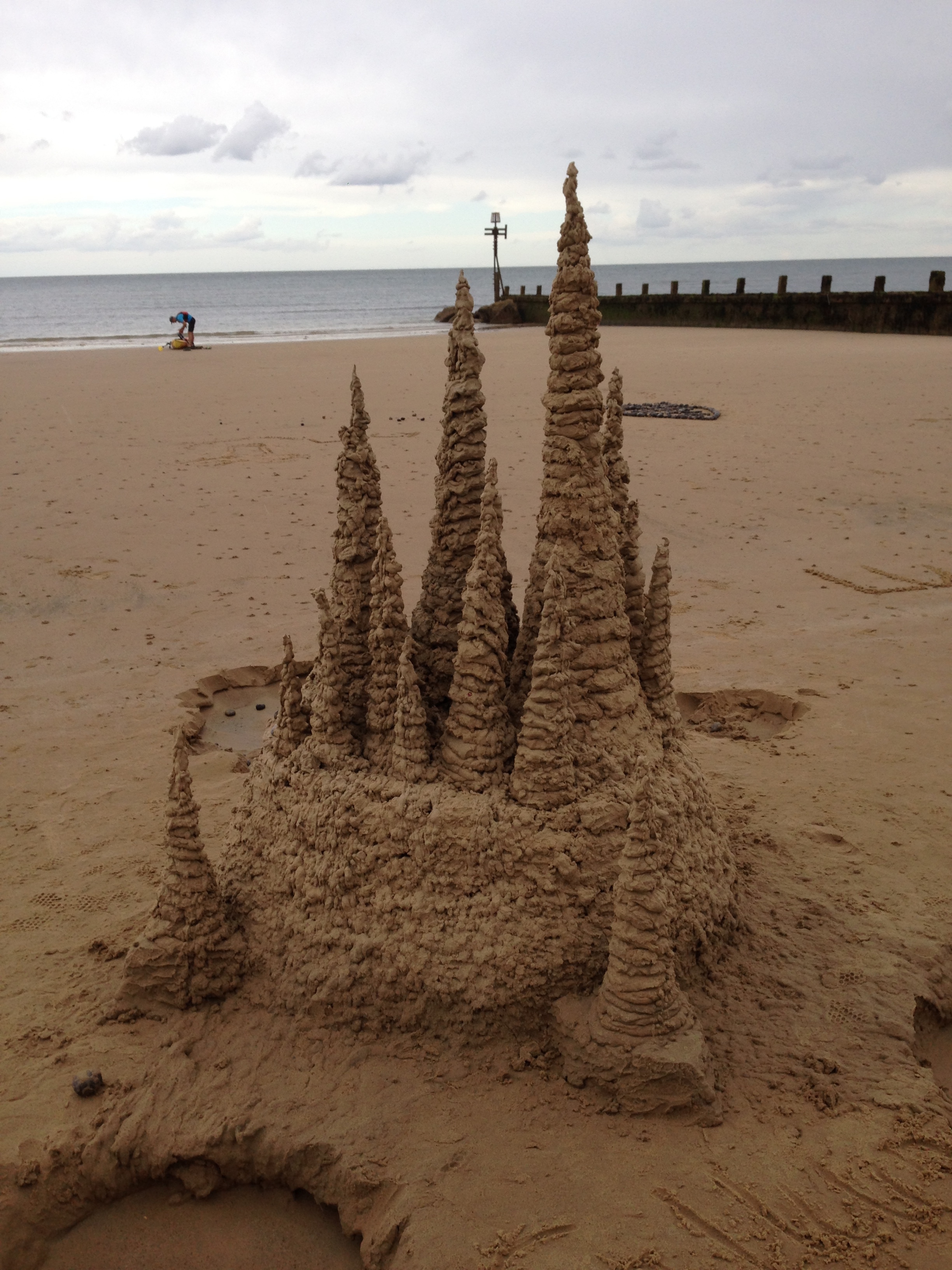 She has swum (in her bra and huge man's boxers)... though whether for pleasure like the rest of us, or because the North Sea is the only receptacle big enough to wash her without being contaminated, I don't know. (She took her shampoo down to the beach, which suggests drudgery not fun. And I never saw her smile or laugh in the waves.)
In the punishing past there have been days, years, when she has been too angry even to talk to me or tell us where she was: months over one Christmas when I didn't know if she was alive.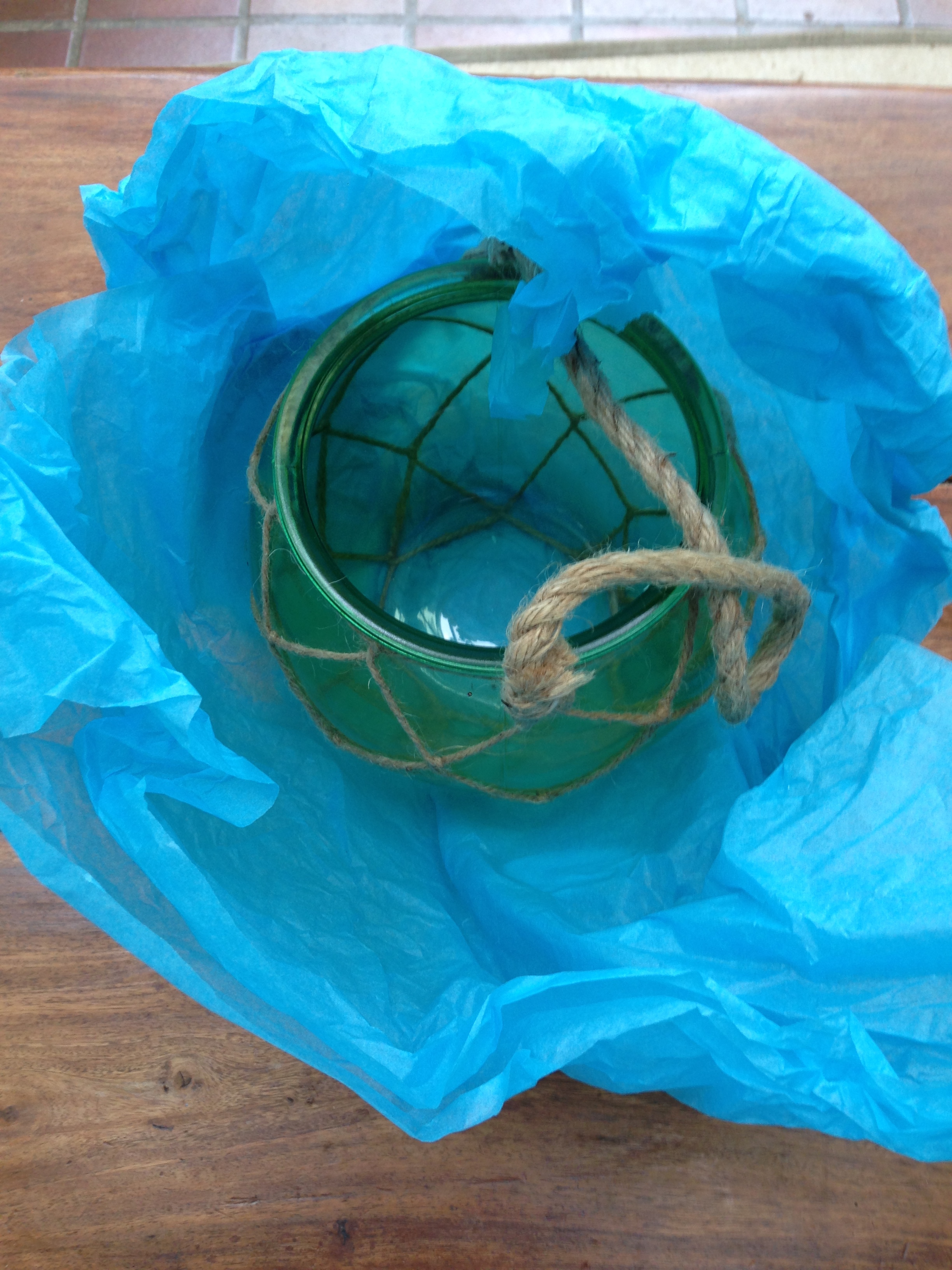 So receiving a thank you present for bringing her here, for helping her, is very precious indeed. If I never have more than this from her, I have far more than many mothers.