Present Day.
When I went upstairs to wake Bink, as arranged, at one o'clock for lunch on Sunday, she peered out from under the pillowcase still tied around her head, and grumbled that she was much too tired. Trying to get Bink out of bed is a deeply dispiriting process, seldom – though occasionally – profitable; which seldom – even more occasionally – rewards the intrepid bed-dragger-from.
Always and invariably me.
I reminded her that we'd arranged the date around her: in a few weeks' time she'll be in the Priory. She grumbled some more.
Since Shaun resigned his job I've become creative about sources of income. On Sunday I'd let out our garden for a corporate event for 60 – and promised them lunch – as we were going to be out ourselves. (This does sort of make sense. We got the lunch ready, more or less; handed over to our amazing cleaner Gerda; and scarpered.)
Before we left, the organiser came and found me.
"I'm sorry to bother you, but there's someone in your garden." She was clearly alarmed.
"Probably our son Ben. Six foot, blond..."
"Noo... I think he might have wondered in off the street."
Sure enough, on a bench at the bottom of the garden was a diminutive tramp-like figure, rolling a fag, in turned-up men's pyjamas and a hoodie, with a pillowcase round its head.
We teased her all the way to lunch.
"But Shaun says aristocrats dress really scruffily, because they have nothing to prove."
I thought of Kate and Meghan, archetypal aristocrats of Bink's generation.
"Surely I look like an aristocrat?"
Late Summer 2001
Since 1996 I'd had a column in the Daily Telegraph, and an income to speak of for the first time since my gap year. I now had a weekly telly slot. For a few brief years – till Bink shuntered out of hospital and I lost it all – I was earning more than Shaun. (Which, ok, given that he is a CofE clergyman, is not setting the bar very high...)
With such resounding zilch and nada forthcoming from the NHS, I decided we could pay for therapy.
Robin was dapper, in his thirties with a smart clinic in Sloane Square. £40 an hour.
After Bink's second session, she started blaming me. I'd done such-and-such when she was six: the root of her problems. I didn't believe this for a moment but it was a small price, if it helped.
Serena, aged 18, went to collect her after about her fourth session. She was taken aback. Not just by the protestations of affection from therapist to client, but by the hug Robin gave Bink when she left.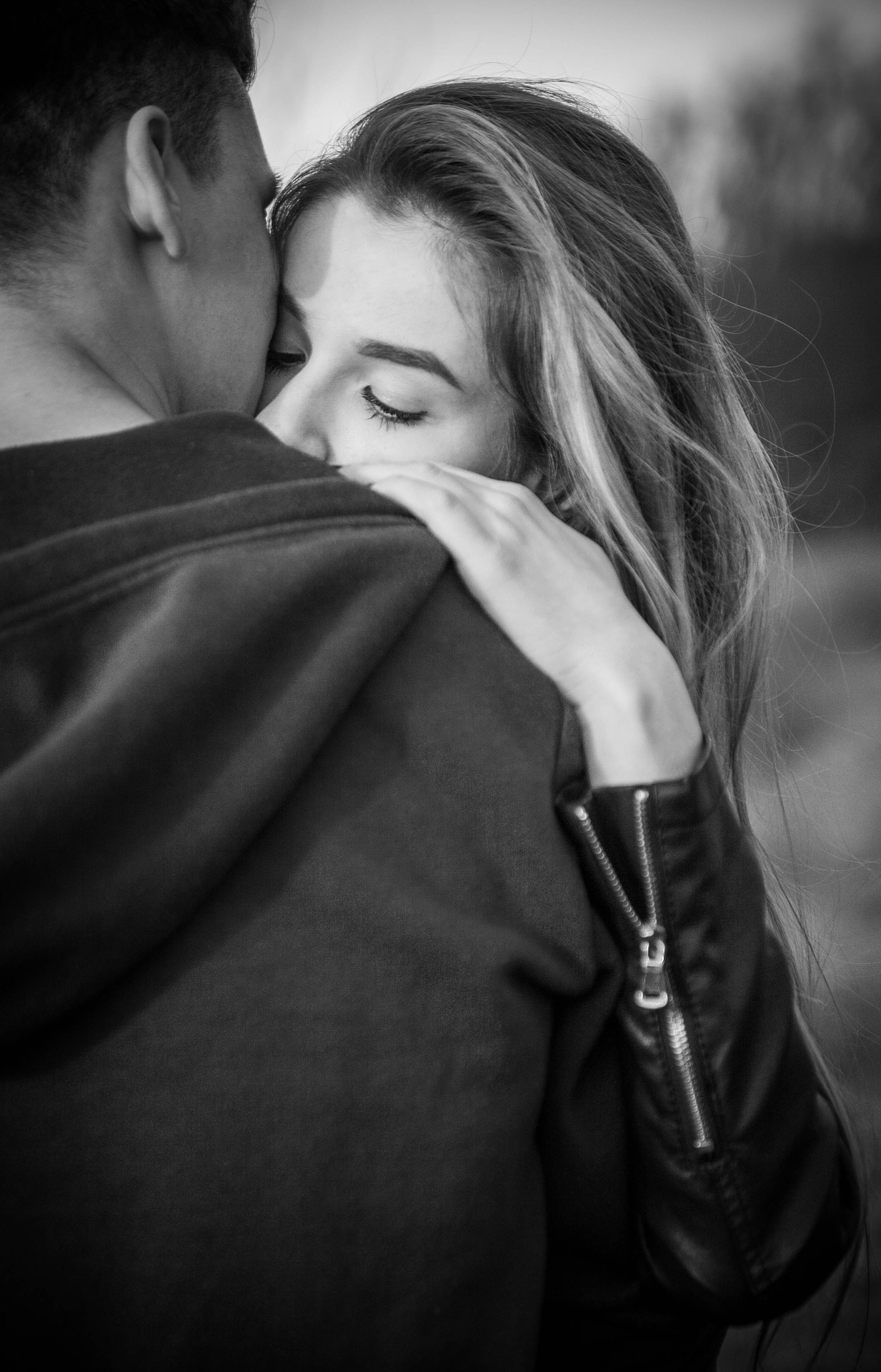 Bink had never really told anyone about her unhappinesses. Now she was opening her soul for the first time, to a good-looking bloke who told her he was extremely fond of her, and gave her cuddles.
No surprise that she was getting worse.
After ten sessions – I know, because for years afterwards she begged me not just to report Robin, but to sue him for the £400 (as if I had world enough and time!) – she was desperate. For proper treatment.
In our medicine cabinet were the pills our family doctor had given me when I was doing A-levels, suggesting one a night for a week to break my insomnia. Serena is extremely sensible: I had told her they were there if she needed them, for hers.
Bink rang Robin to tell him she'd taken them all.
As if a bomb had gone off in Pall Mall. Suddenly, everyone cared. Clearly, Bink's strategy worked.
Serena and I sat with her in the ambulance, screaming and swerving its way round traffic on the way to the Chelsea & Westminster, and I thought, This is bonkers: we'd be quicker on our bicycles.
That was when I made my worst ever mistake in bringing up our five children. One with dreadful, dire ramifications still haunting and dogging us today. One which prompted the subtitle to my subsequent book, Childrearing for Fun: trust your instincts and enjoy your children.
Instead of listening to my own common sense, I obeyed the professionals.
Sunday 19th August 2018
As we walked back from our long, lazy, leisurely lunch with our kind neighbours in the slanting late 6 o'clock sun on Sunday, Bink said, "I enjoyed that so much. I'm really glad I came."
(Anything about thanking me for dragging her out of bed? What was I saying just now about nada and zilch...)