27th December 2001
It was the darkest hour of the not-morning when the telephone rang.
It would have been a pretty confusing call even if we hadn't been groggy with sleep. Someone at the Florence Nightingale Unit, half an hour away in North London, was ringing us in Parson's Green, garbling something about Bink who was supposed to be with Serena in the flat next door. 
We lurched into some clothes.
If that flat had been the city of Jericho it would have been rubble by the time we arrived. Bink was screaming the walls down. Bansheeing off them. If you've ever trapped a terrified wild animal in your bare hands you'll know: I picked up a young field mouse as a small child and it bit me to the bone.
What assaulted us at the front door was a vortex of screeching fireworks. We went up the stairs into a caterwauling Charybdis. Trying to catch and calm whatever had taken hold of Bink was to embrace a water-jet.
And Serena had been coping with this alone.
It is years ago now and she has neutralised what memories she can, but still retains a few vivid details: her own terror; her realisation that this is what demon possession is; and the "men with knives coming through the window to get me." Bink has always claimed she made them up, but I could see them in her eyes when we arrived. Serena too.
It transpired that, after we'd gone to bed around midnight, Bink had gone outside and started yelling her pain into the Parson's Green night. Serena managed to get her into the flat but containment merely concentrated her incoherence.
The only thing which she communicated clearly was that Serena was not, under any circumstances, to call us. Serena must not ring home. She mustn't tell Shaun or me anything. She was not to fetch us. She mustn't she mustn't she mustn't.
Under no circumstances whatsoever at all at all did Bink want to see me.
So after two hours of this frenzied nightmare Serena rang the hospital.
This may sound strange to anyone under thirty, but when when we were children there was an idea – long left over from Victorians and smelling salts, for all I know – that the appropriate thing to administer when someone is suffering from hysteria is a slap. Like you say boo! to cure hiccoughs. No, that's never worked for me, either. Perhaps sudden shock can tranquillise, or at least stop one in one's tracks: I don't know. Now that I've heard Professor Veale's explanation about the calming effect of sudden cold (and read more about it myself) I presume a bowl of iced water thrown over the head could do the trick. Be that as it may, a slap in response to hysterics was a deeply ingrained idea, heard at our mothers' knees.
What could we do with this shrieking maelstrom whirling round the plughole of Maggie's flat? Nothing could contain her. In his panic and fear, Shaun slapped her.
No change. Even that couldn't check the raging tumult that Bink had become.
We had no idea what to do. The hospital had rung us. They seemed to know what was going on. Goodness only knows why given the history, but all we could think of in that confused frightening whirlwind of howling in the most hidden part of the night was to take her back there.
We managed to steer her outside but my brother's car was blocking ours in our Vicarage drive. He came downstairs, in his thin cotton summer pyjamas, and offered to drive us there.
The Vicarage in Parson's Green is fairly public, even in the small hours in the deserted Christmas hols. Imagine you witnessed a slim, five foot three girl screaming in wild distress while two men bundled her into a car...
You might, sensibly, be too frightened to ask what was going on. So you might go home and do it from there.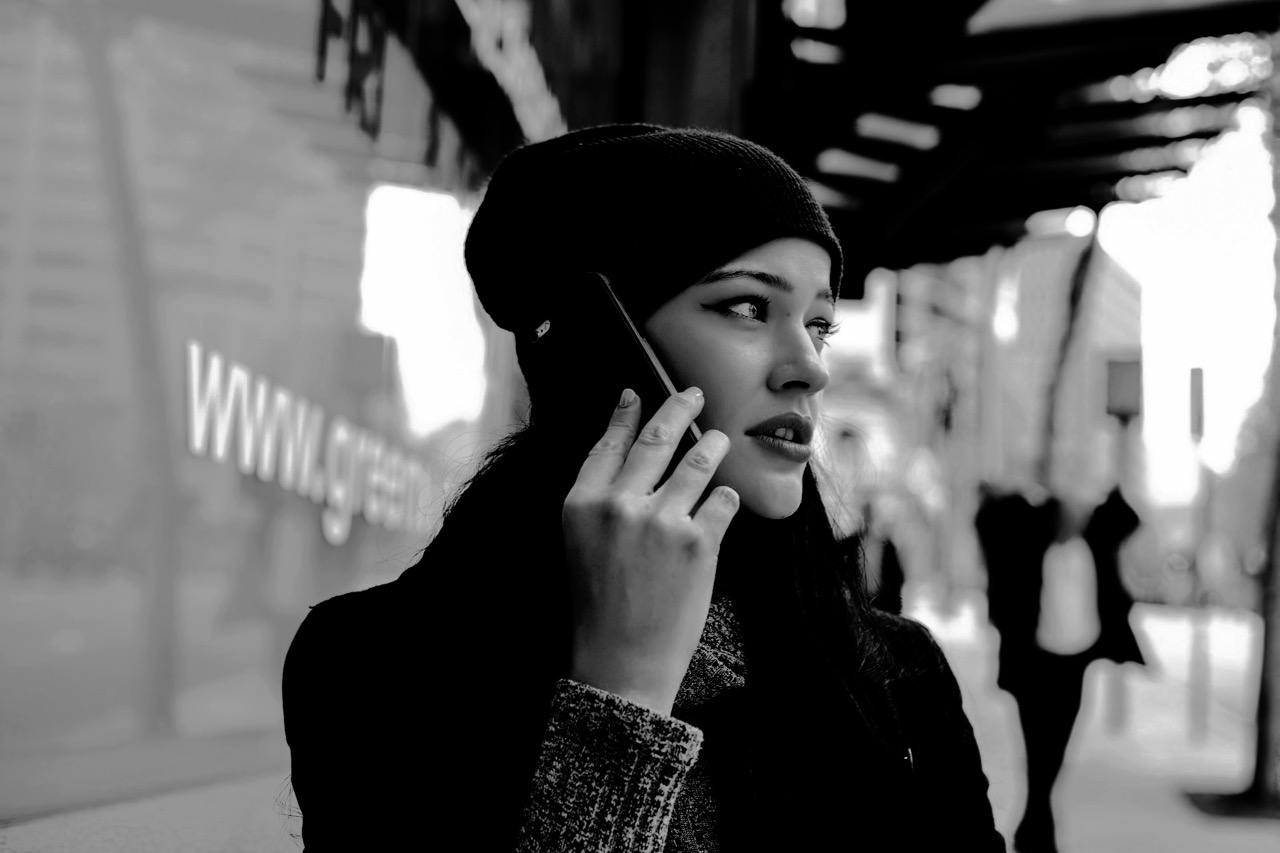 I said that Shaun's slap "did nothing."
That wasn't entirely true.