Friday, November 2013.
Those who have read my latest novel may recognise the ample three hours in Heathrow to catch a flight for Baltimore... and still very nearly missing the flight.
My mind was in pieces. I didn't know where I was or what I was doing.
Until I saw the light flashing for the last boarding.
I seemed to run for half an hour to find the gate. Fell in the seat in a palpitating panic. And wept and wept. For most of the journey.
I can't remember whether the stewardess actually asked whether I was all right, or I simply longed for her to.
I do remember standing in a long queue on arrival, recognising a Cambridge chaplain also attending the conference, talking to him and simply wanting to cry. Wanting him to know, so I could.
The organisers – two women I'd rung about delaying my arrival: a daughter's near-suicide works, as a reason – were meeting me, would look after me and be kind, I knew... but the queue seemed interminable.
I did the job. Cameras, microphones, big audience.
One does, doesn't one? Perform.
I spent several days in Baltimore amongst lovely Christian people. Presumably mostly only crying alone in my hotel room. The Templetons were kindness itself, showing me round Baltimore and loading me down with presents for Rosie. Jack Templeman reminded me of my so-generous grandfather, when I was her age; suggested these be Hanukkah presents for her so she could understand a little of the origins of her own faith.
So when I got home I bought a hanukkiah, a menorah, for the Chorister School where Rose would be singing until Christmas Day; asked my cousin Fleur the correct way to celebrate and the correct order for lighting the candles each day; passed it all on to the House Mother so the choristers could mark Hanukkah together and share the Templetons' presents.
(When we'd been living in Oxfordshire, Bink had spent weeks making a large Advent calendar for Rosie, organising someone in the village to sew it for her, hanging it on the wall and filling each pocket with a different present for each day. I think it was the following Advent, 2014, that this inspired Serena and me to reuse the same lovely cloth calendar for the Chorister School: there happened to be one chorister for each day in Advent, so Rose helped us choose a present suitable for each child... though of course, we couldn't resist giving Rosie herself Christmas Eve!)
The Christmases have all been swept up together into a fractured shattering of pain.
Was that the year when I went to the party of a colleague of Shaun's, someone I barely knew asked how I was and I simply burst into tears?
Upon which, of course, you have to spend the next twenty minutes apologising and explaining that your daughter is ill while he has to say it's fine and that he quite understands.
How often have I done this, over the years?
I have noticed how similar grief is to intoxication. How it incapacitates in the same way.
It was so when Shaun accepted the post in Oxford with no housing, and we were due to leave our London vicarage in the New Year. I hid in the loo for half the night at the Today Programme Christmas party, throwing up into the bowl and not daring show my face in case it appeared on the Daily Mail the next morning as Thought contributor being blind drunk.
I knew I wasn't, but I also knew that's exactly how I'd appear.
Sick with worry looking just like sick with wine.
I asked Shaun if we could leave the party, and bicycling home fell into the gutter and lay staring at the stars.
He turned round to help me up.
Bit too much to drink, dearest?
Not nearly enough.
Not enough to dull the pain. Of missing her.
Not even knowing where she is.
Not knowing... I didn't even know if she was alive.
Jay would hardly tell us, would he? Might not know.
Could be months.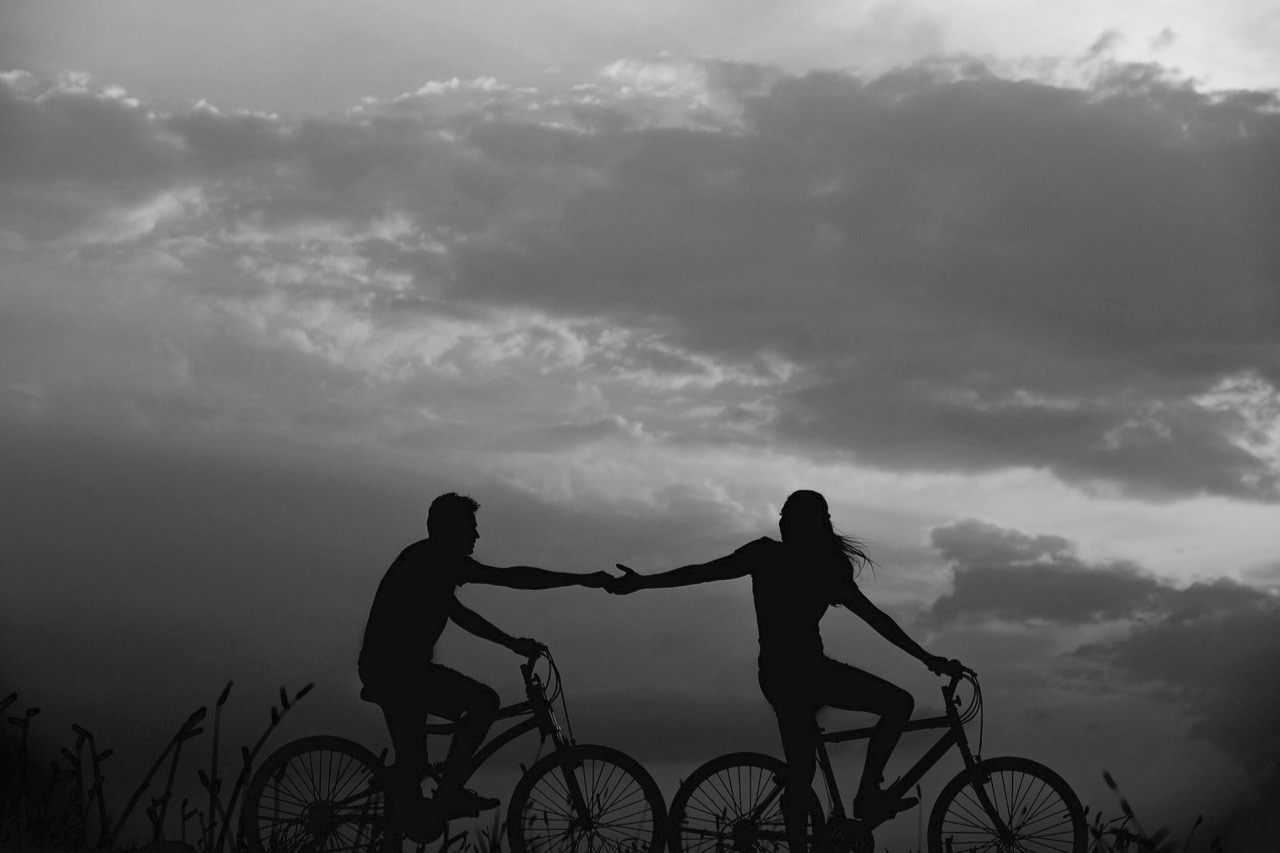 Earlier this year the hostess told me she reads this blog every day and had no idea what we were going through.
How is that possible? I burst into tears at your Christmas party!
But of course it is.