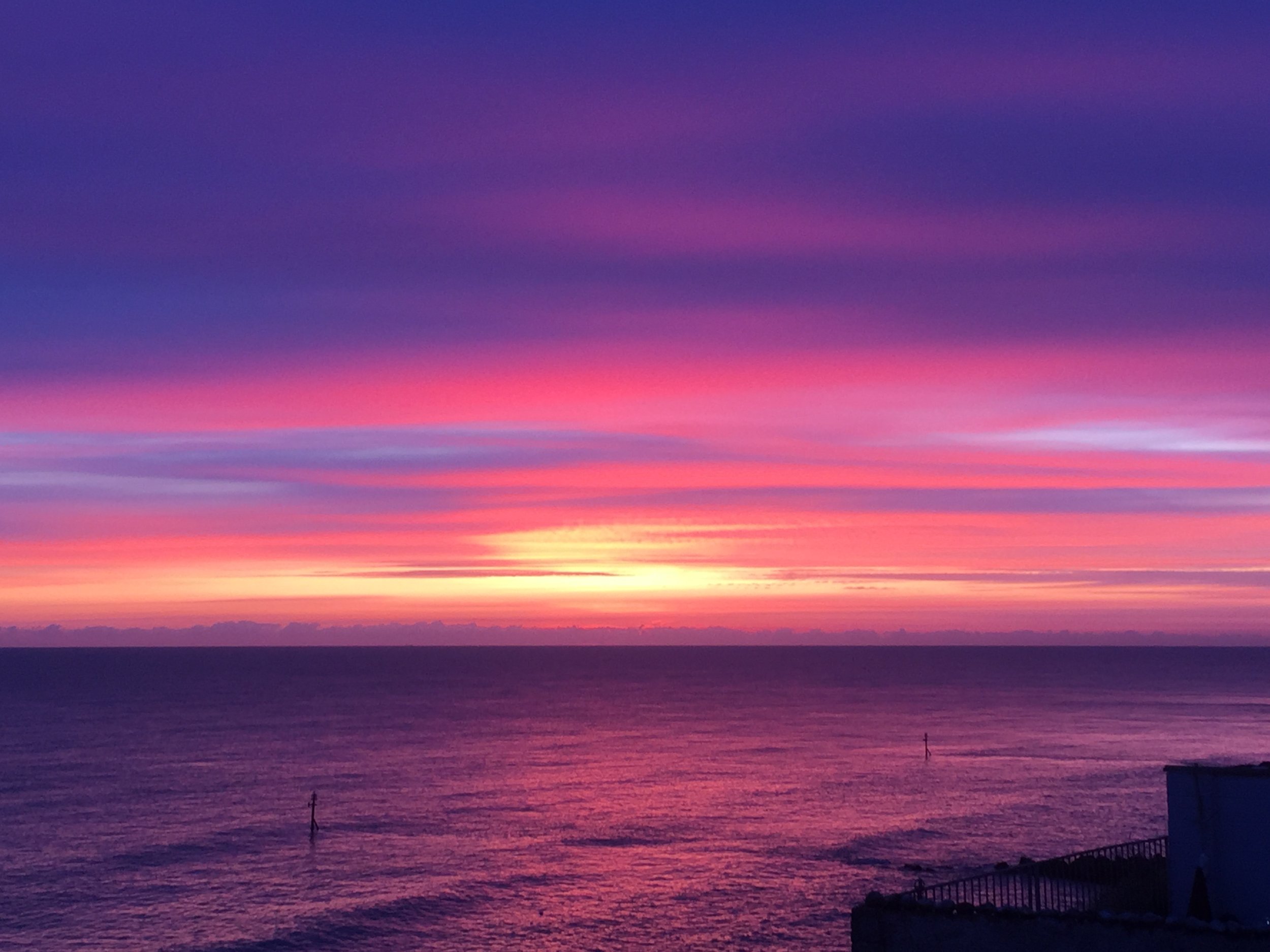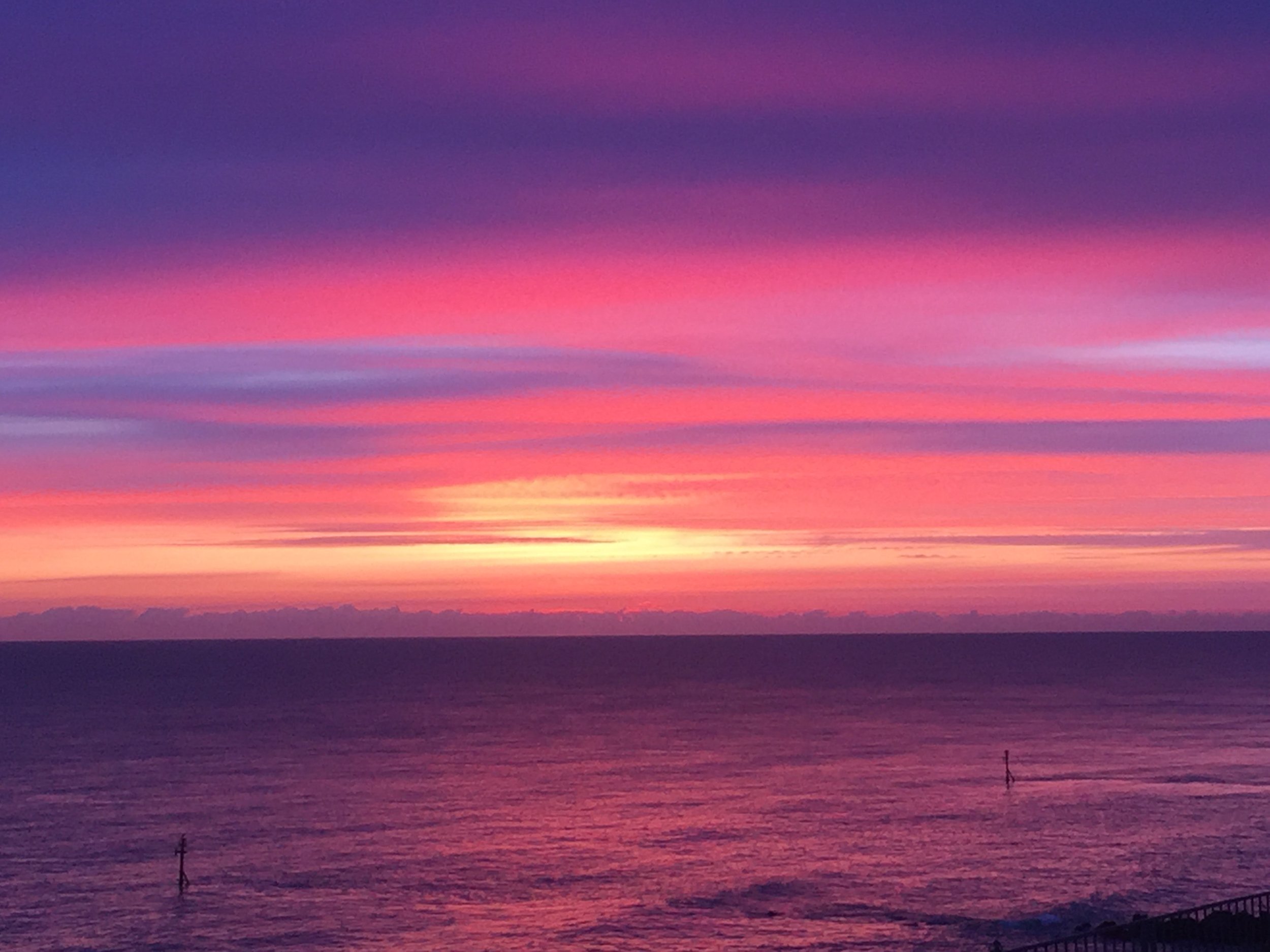 How is Bink? I asked her friend.
I'm encouraged, he said.
I think she's doing well.
She is renting her own room for the first time ever, paying for it with her own housing allowance.
She's on a fairly even keel, and she's only had one melt-down in recent weeks, in hospital, which she had to do in order to get medical attention.
She is living near her GPs' surgery, and sees the doctor regularly.
She is controlling her medication.
She is getting out and meeting people. And planning to join a choir.
She hasn't ruled out further treatment.
She's even interested in doing more work: the proof-reading she did. She said it was really boring but she did it efficiently and promptly and expressed interest in doing more.
And, I said. She's been ringing me. Almost every day, before we came away. The last time she even said it was "just for a chat". That's never happened before.
Ever.
(By the time Bink was old enough to ring home for a chat, she was far, far too ill to use a telephone.)
Yes, he said. She used to find the prospect so stressful she would put off thinking about it for ever.
And she has been on holiday with all her family. Including the Little Viking.
Is this the very, very slow miracle we have been praying for, for so long?
Is Bink beginning to get better?
* * * * *

This is why we love the seaside. One of the many, many reasons…
Here is the sundown.